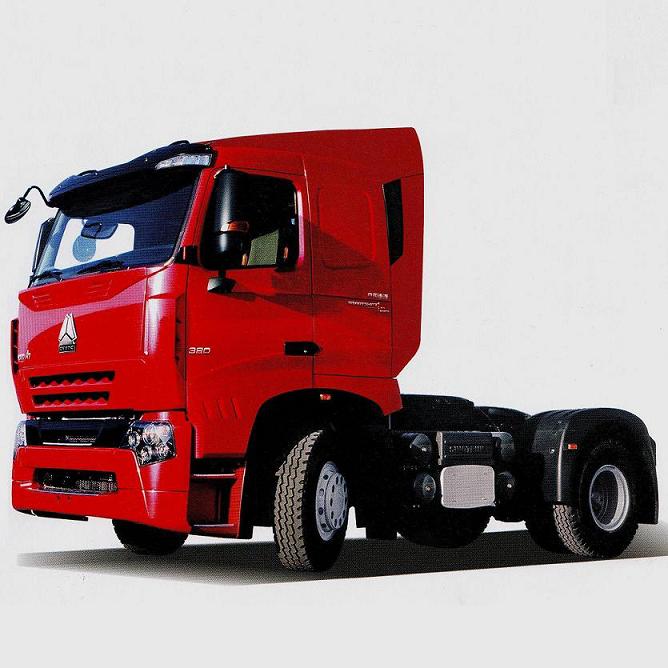 Product Description:
HOWO-A7 heavy duty truck ----Superb art in domestic auto field, Full expression of heavy duty truck concept. Delicate design, excellent technology, which will dazzle you as groundbreaking works.
Comfortability, safety, reliability and intellectualization up to the international level. Low fuel consumption—the most economical choice nationwide.
The style of HOWO-A7 comes from famous Italian engineers, adopted European classic style and showing the latest international developing trend.
HOWO-A7 contains all types of vehicle, including tractor, lorry, tipper, concrete mixer and other special purpose vehicles.
Drive types: 4×2, 6×2, 6×4, 8×4, etc.
Engine power range: 270PS—460PS.

Pre:HOWOA7 Tractor 6X2 Next:HOWO tractor