HOWO Concrete Mixer Truck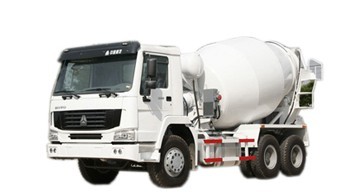 Product Description:
HOWO heavy duty truck is a new generation in china which has adopted advanced technologies worldwide with proprietary brand and intellectual property right owned by CNHTC. It aims to domestic and foreign market.
HOWO heavy duty truck has excellent key assemblies and perfect technical matched up. It shows a good layout and represents the best powerful, fuel economy, reliability and environment friendly.
Engine power range: 266PS—410PS.

Pre:HOWO Dump Truck 6x4 Next:HOWOA7 Concrete Mixer Truck